Podcast: Play in new window | Download
Subscribe: iTunes | Android | RSS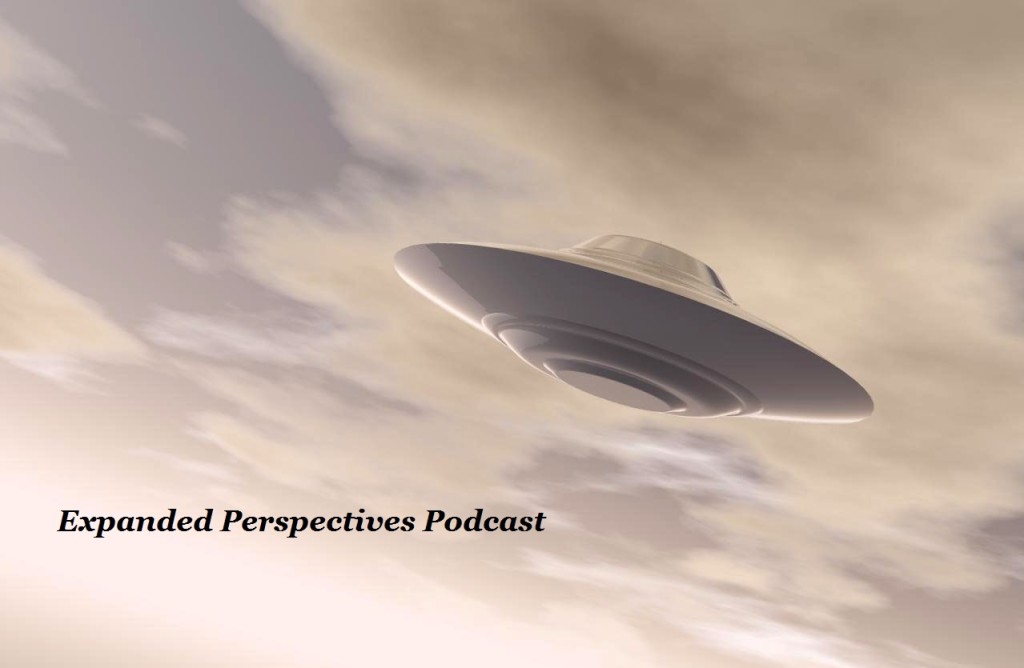 On this episode the guys talk about the Lost City of Giants found in Ecuador, Stone Buildings found on Mars, a bigfoot sighting in Idaho and interview Antonio Paris of Aerial Phenomena. Antonio, the Founder and Director of the Aerial Phenomena, is a former US Army Counterintelligence Officer and Department of Defense Counterintelligence Special Agent. He was awarded a Bronze Star for combat operations in Iraq during Operation Iraqi Freedom. Today, Antonio works for the science, technology and engineering firm Science Applications International Corp. (ISR & Space Operations) supporting several US Government clients in the Washington, DC area.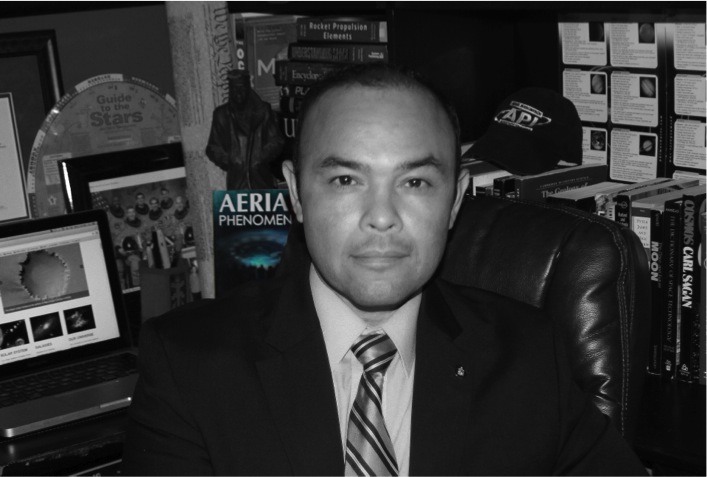 He has a Bachelor of Science in Computer Information Systems from The City University of New York and a Master's of Science in Planetary Science from the American Public University. Additionally, Antonio is the Director and Founder of the Center for Planetary Science – a science outreach program bringing astronomy, planetary science, and astrophysics to the next generation of space explorers. Antonio, moreover, is a member of the Washington Academy of Sciences, the National Capital Astronomers; and has appeared in dozens of radio shows, webcasts, and cable TV interviews, including volunteer consulting work for the popular TV series Unsealed: The Alien Files.  He is the author of Aerial Phenomena: Reviving Ufology for the 21st Century; and the director and producer for the documentary Area 51: A History of this Reclusive Base.
Thank You for following the show. Please Rate and Review the show on iTunes, Subscribe and tell your friends. Contact us at expandedperspectives@yahoo.com
Follow the show on Twitter and Facebook.

Show Notes:
Music for the show as always provided by Pretty Lights! Download, Purchase and Donate at www.prettylightsmusic.com
Additional music provided by The Black Angels