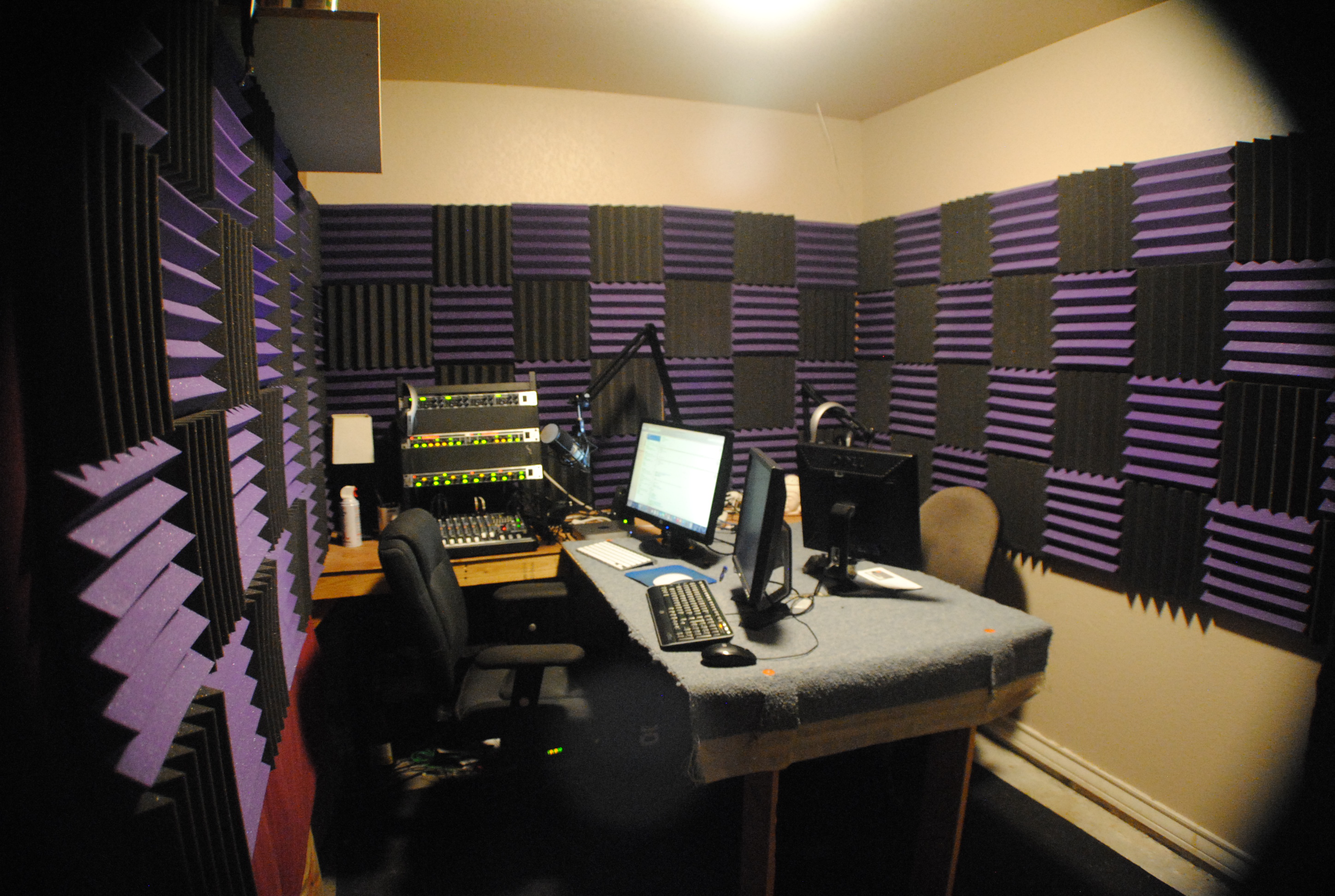 Expanded Perspectives represents individuals inclined to form one's own opinions rather than depend upon academics or authorities; especially about ancient cultures, conspiracy theories, science, cryptozoology, social and religious issues. Our open minded views allow us to consider all possibilities regardless of how strange or unusual. Come with us as we explore the many stories, studies and topics through podcasts, interviews, books, blogs and news/magazine articles.
Past guests on the show include Scott Wolter, Nick Redfern, Linda Godfrey, Lyle Blackburn, Antonio Paris, Micah Hanks, Gerrard Williams, Ken Gerhard, Rick Osmon, Frank Joseph, Christopher O'Brien, Jim Harold, John Anthony West, Robert Schoch and many, many others. If you are interested in these subject matters, join Expanded Perspectives.
History
Expanded Perspectives was created in the mind only in October of 2012 after being influenced by a couple of podcasts shows (Mysterious Universe, The Gralien Report and The Joe Rogan Experience), that we listen to religiously. After some brief discussion, it was decided that we would create a website, a blog and a podcast to inform others of the breakthroughs in archeology, ancient cultures, UFOs, Cryptozoology, the Paranormal, Serial Killers and anything else that we desire note worthy.
Your host Kyle Philson and Cam Hale are life long friends and look forward to bringing you the latest in information.
Team
 Kyle Philson – Host, Engineer: Twitter

(

@KylePhilsonEXP)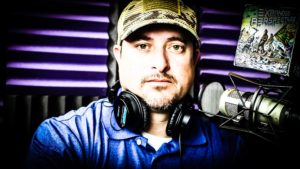 Kyle Philson was born on August 9th in Fort Worth, Texas. His mother and father were life long residents of New Jersey and moved south only a few years before his birth in order so seek out a better living. Growing up in rural Texas in a small town outside of the Dallas/Ft. Worth Metroplex, Kyle spent a lot of time in the woods hunting, fishing and camping. His early interest in the paranormal was first sparked by his father and uncles. Watching shows like Unsolved Mysteries and In Search Of along with reading numerous books by John Keel and Ivan T. Sanderson, Kyle became fascinated by UFOs, Bigfoot, time slips and parallel universes. Keeping an open mind and exploring these topics, he strives to present theses stories and experiences shared by only a few in a fun and light hearted way. Kyle currently lives in Texas with his wife and three sons.
Cam Hale – Host, Social Media Director: Twitter

(

@CamHaleEXP)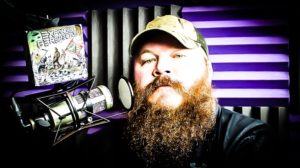 Cameron was born and raised in Texas and comes from a long family heritage of Texans that can be traced back to before the Lone Star State gained it's independence. Growing up in a rural country town he spent the majority of his time outdoors. Receiving his first taste of archery at the age of 5, he started down a path that lead him on solo camping and hunting trips across the state as well as many other states.  Like most his fascination with the strange and unusual started young with shows like In Search Of and Unsolved Mysteries. Diving deeper into these subjects at his the local library, only fueled the flames that have led him to where he is today. With an open mind and adventurers heart, Cam looks to present the stories of the strange in a fun and intriguing manner. Cam still lives in the great state of Texas with his wife and two children.
You can reach both of us at: www.expandedperspectives@yahoo.com
Expanded Perspectives Podcast
P.O. Box 10
Weatherford, Texas 76086