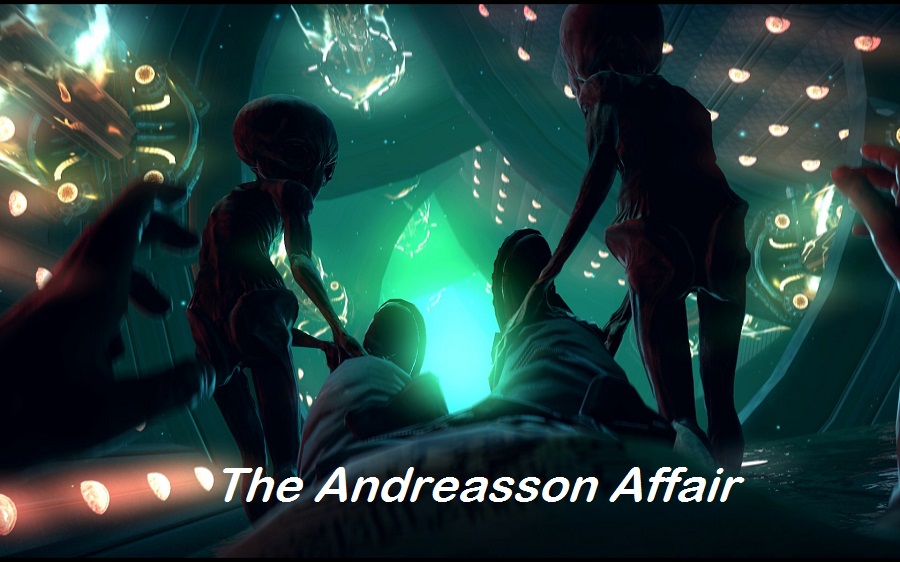 On this episode of Expanded Perspectives the guys talk with Betty Andreasson and Bob Luca. Betty Andreasson was born Betty Aho in January 07, 1937 to parents Waino and Eva Aho. Betty attended school in Westminster and Gardner MA. As a youngster Betty was always interested in art and became a talented self taught artist in adulthood. She married her first husband James Andreasson in 1954 and they went on to have seven children. Ultimately there were problems in the marriage and after a long separation they divorced in 1977. Later in 1977 Betty met her husband Bob Luca and they were married in 1978. Betty is well known for her UFO experiences which have been written about in five books by author Raymond E. Fowler.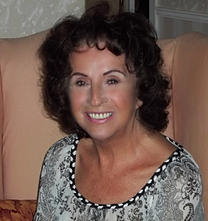 Betty has been featured on numerous TV and Radio shows as well as newspaper and magazine articles. She has traveled the Country lecturing about her experiences and has found that meeting so many people from all over the Country, many which had experienced the UFO phenomena in one form or another as well, was in itself a rewarding experience. For a number of years Betty and Bob were unsettled and changed residences several times while living in CT and finally moving to VA in 1995. After living in VA for approximately five years they moved to West Palm Beach FL. where they enjoyed the warm winters and total lack of snow.
Bob Luca was born on March 27, 1939 in Meriden, CT to parents Anthony and Anne Luca.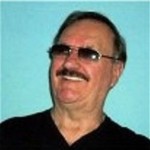 Bob attended grade school and high school in Meriden and graduated in 1957. His main interests while growing up were always how mechanical and electrical things worked. Post high school, Bob worked as a mechanic. He met Betty and they married in 1978 in Meriden, CT. Bob and Betty have both had abduction experiences separately and together as well.
Show Notes:
Music:
All music for Expanded Perspectives is provided by permission by Pretty Lights! Purchase, Download and Donate at www.prettylightsmusic.com
Podcast: Play in new window | Download